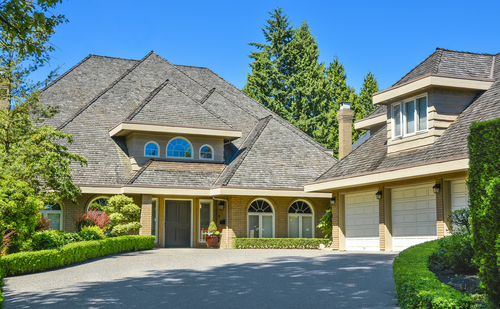 Whether you're looking to get a brand new roof for your just-completed house or you simply want to replace an old one, it pays to select the right roof shingles to boost the curb appeal. Regardless of your house design, the type and color of your shingles play a significant role in improving the overall exterior look of your home.
If it's a replacement, you can play safe by choosing the same roof color you had previously. If you're unsure what to do, you should speak to a professional roofer to guide you. They can provide a color chart and help you choose the right colors based on your preference.
How To Choose a Roof Shingle Color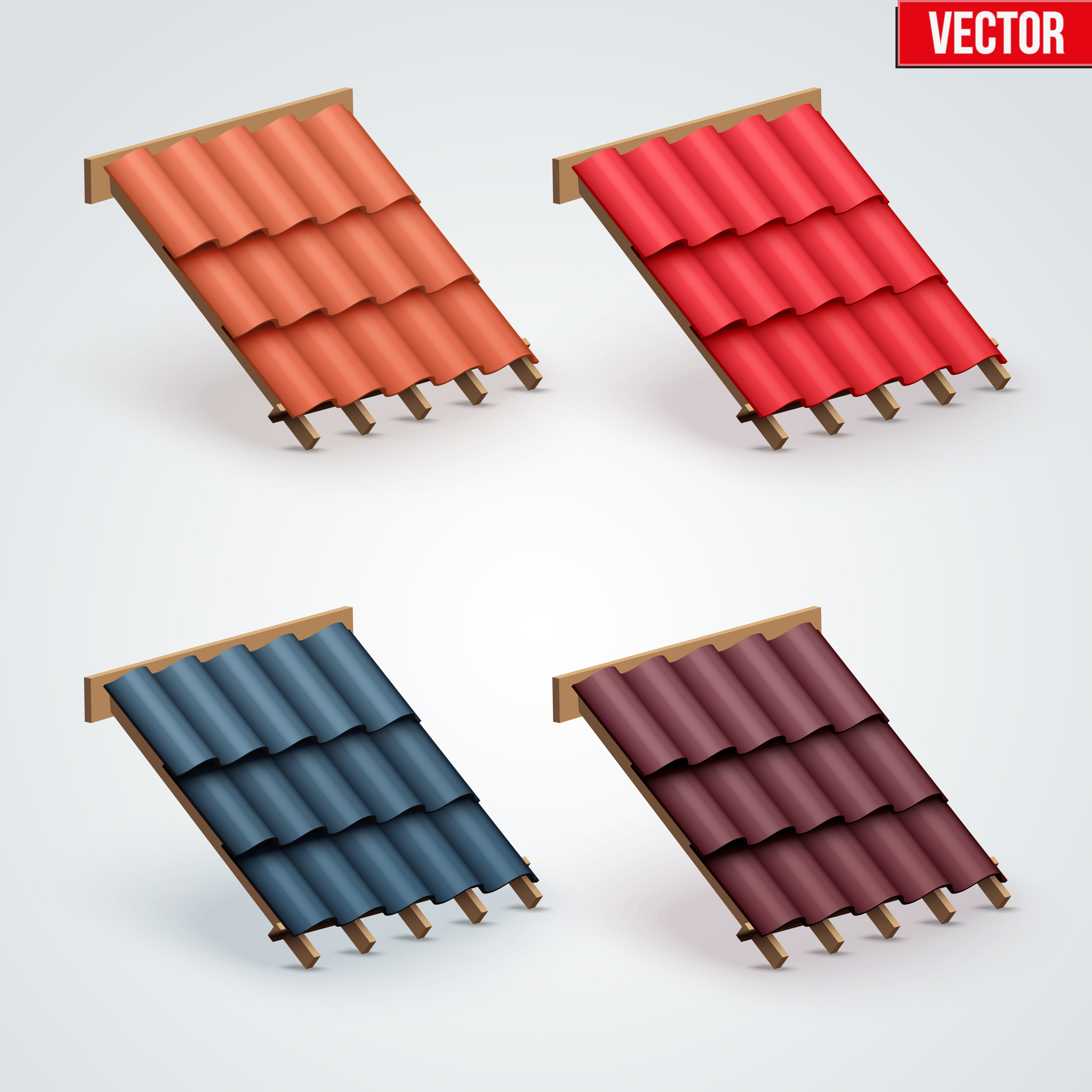 The best way to choose the right roof colors is to pick accents that accentuate your siding color or colors. If you have multiple shades on your home's exterior or looking to add more texture, get shingles that combine a few colors for a speckled look that accent many colors at once.
Go Rustic if You're Not Sure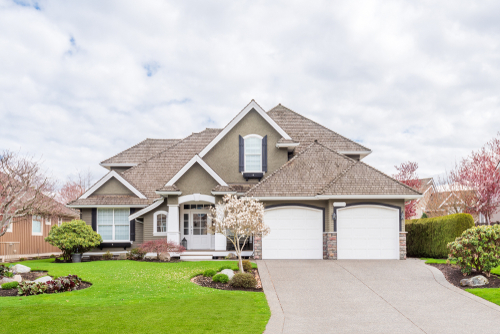 You can never go wrong with rustic colors like brown and gray. These colors never go out of style and offer excellent texture to your home's exterior. They are also best applicable for homeowners who aren't sure what colors to go for. Those who want a little classic without looking very common can go with black.
Differentiate Between Warm and Cool Colors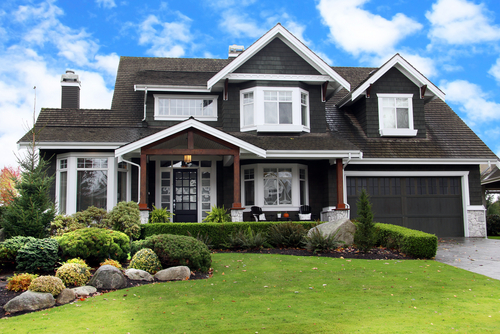 A dark roof doesn't always go together with a light siding. The last thing you want is to mismatch colors by mixing cool and warm colors. For instance, if you have a beige house with a bluish-gray roof, you might clash because your home is warm and your roof is cool. The warm colors that typically consist of orange, beige, brown, and yellow usually work best when combined with cool colors like gray, white, and blue.
Determine Which Colors Accent Your Home's Architecture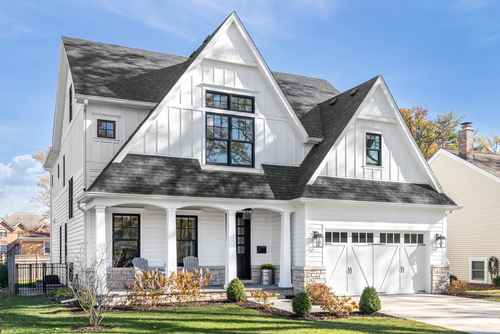 The style and shape of your home play a significant factor in determining which roof colors you should use. For instance, if you have an extended roof with many peaks and valleys, you can go for a light gray or textured shingle to make the structural elements pop and accentuate the design and architecture of your home. Black may not be a good option as it will only cover and take over your home's look.
See the Real Shingle Color
A red shingle may not look like what you have in your mind. That's why experts recommend checking out the real colors either through other homes in your area or pictures online. When you find a home with a similar roofline to what you want, you'll get a real sense of how your home will look in natural lighting. Ask your roofer to show you examples of homes you can drive by and see shingles in action in different weather conditions before making a final choice.
Get in Touch With a Reliable Full-Service Roof Installation Company in Glendora, CA
Dowd Roofing Co has been in business for more than four decades serving residents of Glendora and the surrounding communities. We understand the intricacies of installing roofs and offer a wide range of residential and commercial property services. Contact us today for a quote.