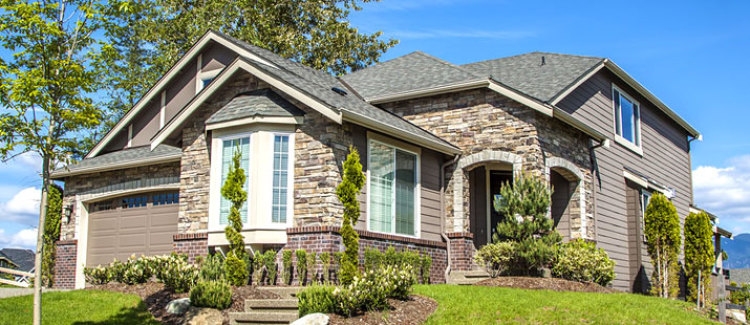 Concrete Tile Roofing in Glendora, CA
There's many benefits to a tile roofing installation—from its beautiful aesthetic to its decades of durability. When you need a tile roofing expert in Glendora or Azusa, CA, trust the team at Dowd Roofing Co. today. Our skilled contractors have decades of experience installing and repairing tile roofing, and we're equipped to tackle projects of all sizes to ensure you're getting the very best quality roofing solutions.
Tile Roofing Installation
Our staff of roofing contractors has extensive, hands-on experience installing concrete tiles. We do everything we can to minimize the disruption to your routine caused by our work, so you can go about your life as you would normally. Before you know it, you have a gorgeous new roof on your home or business!
After we've finished your tile roofing installation, you'll enjoy years of beautiful roofing that is both environmentally-friendly and energy-efficient. Many property owners discover that the concrete tiles help regulate indoor temperatures, putting less demand on their HVAC system and decreasing monthly utility costs.
Concrete Tile Roofing Repair
Roofs covered with concrete tiles require little maintenance and rarely (if ever) experience leaks. But that doesn't mean your tiled roof won't need repair at some point. While concrete tile is one of the most durable materials you can use for your roof, a heavy impact can shatter the tiles.
Just as installing roofing tiles is a complex process that only a seasoned professional should handle, the same is true for repairs. With us on the job, expect hassle-free repairs, delivered by courteous, trustworthy professionals. We guarantee our work and provide free estimates beforehand.
Contact the Concrete Tile Roofing Experts
Want to learn more about installing concrete tile roofing on your Glendora, CA home or business? Call Dowd Roofing Co. at 626-857-1070 to discuss your options and to learn more about the benefits of choosing a concrete tile roof. We're also available for commercial roofing work, spray coating, and more!