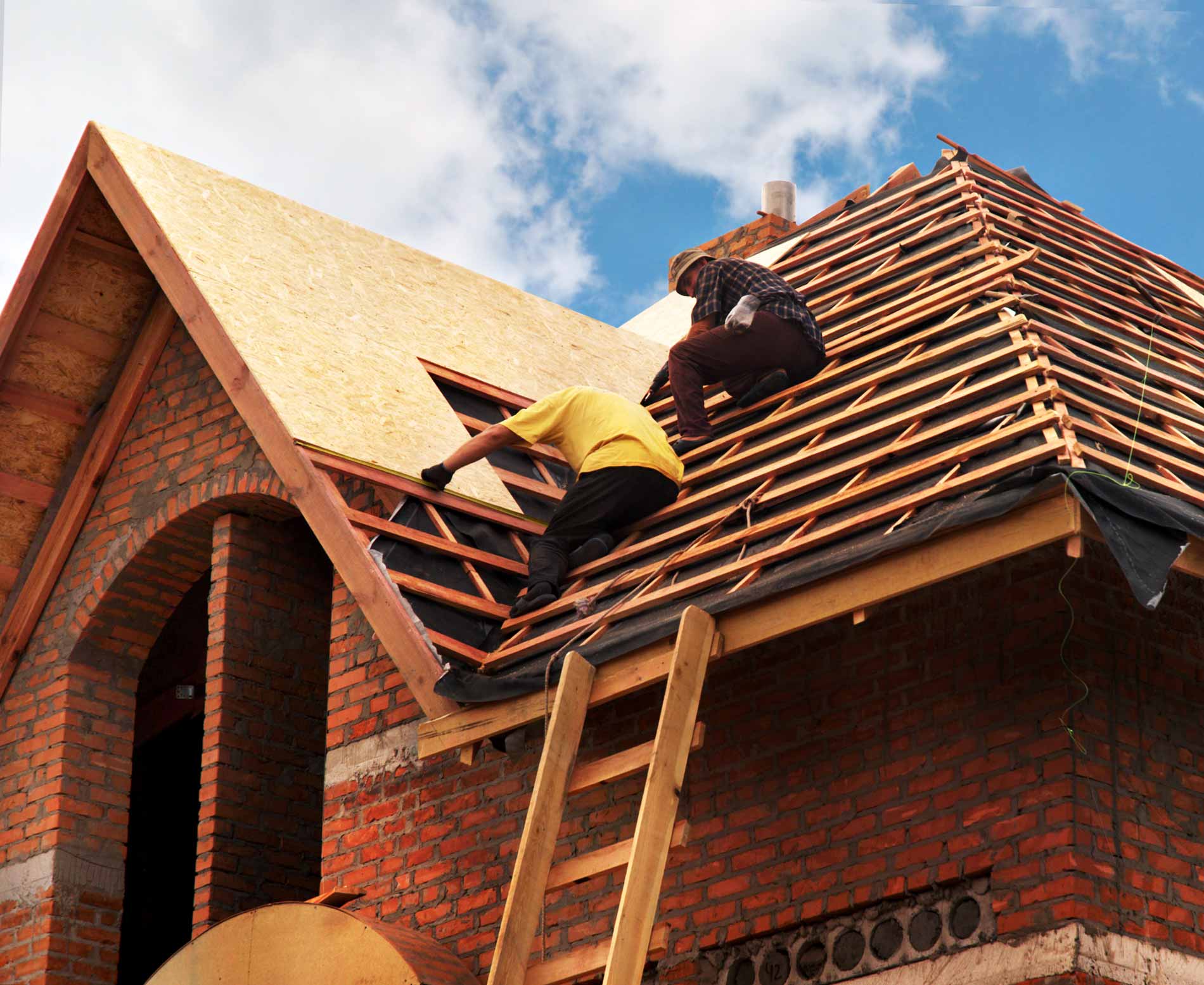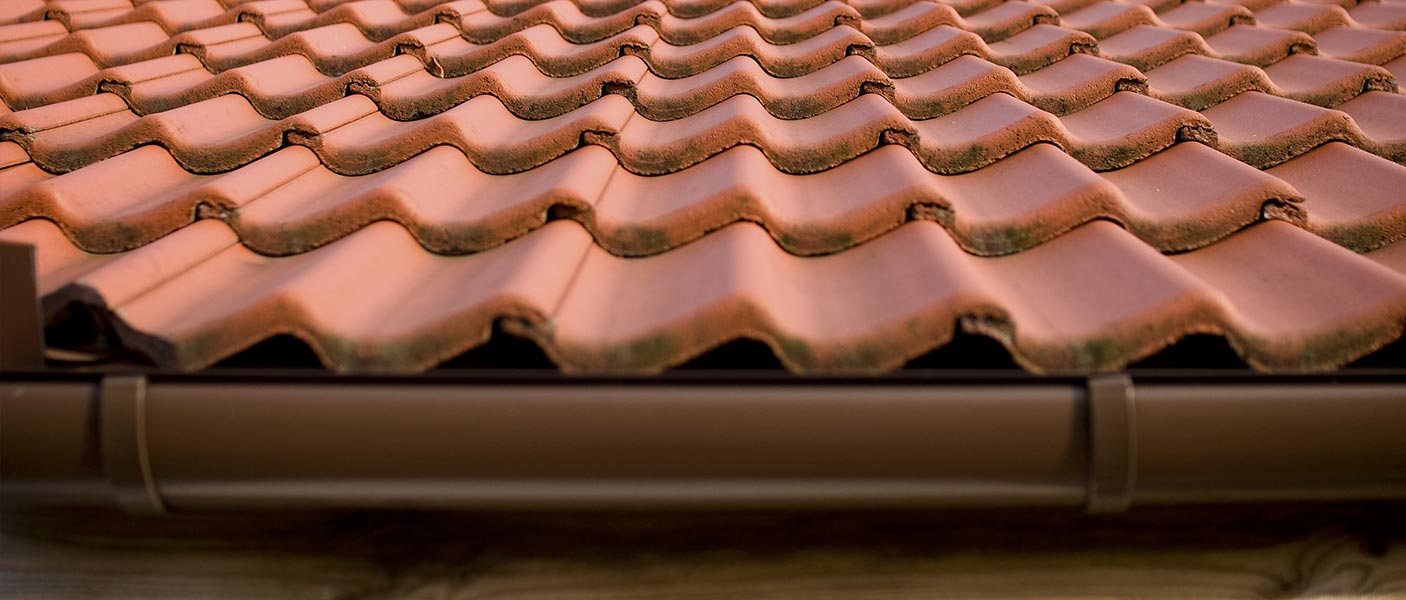 Make The Best Decision For Your Roof And Home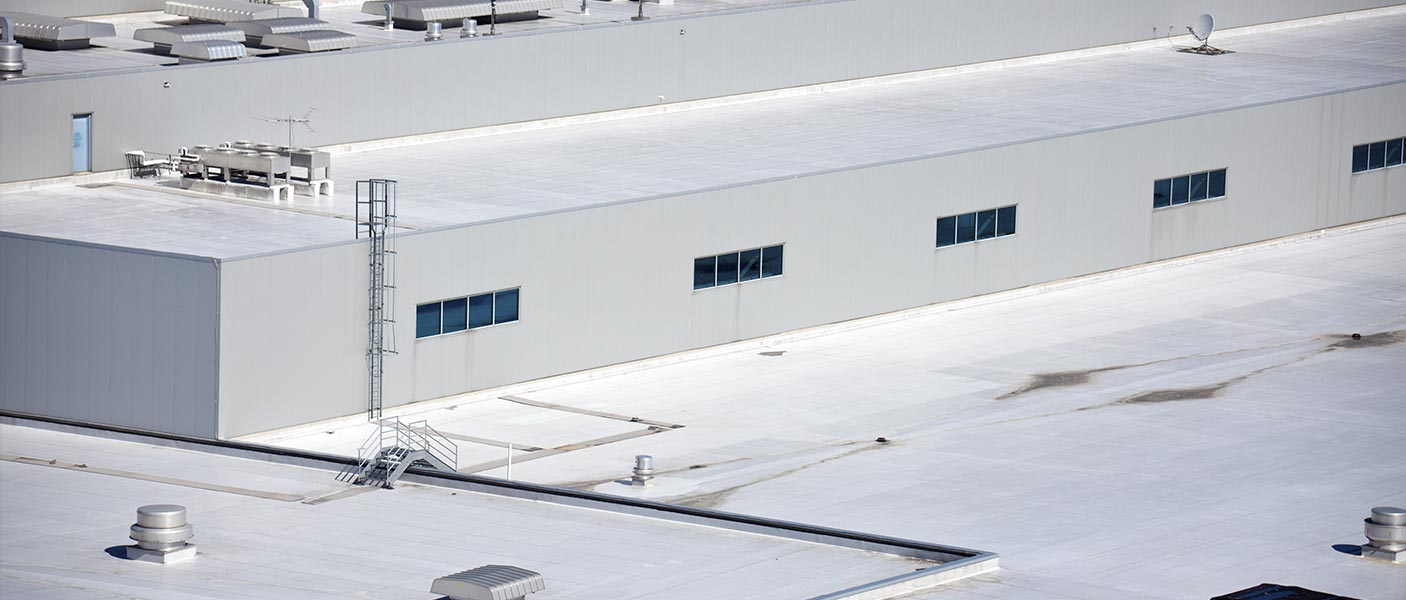 Providing Roofing And Weatherproofing Peace Of Mind
Roofing Contractors in Glendora, CA.
Since 1979 and for more than four decades, Dowd Roofing Co. has been the premier roofing contractor in Glendora and Azusa, CA. Known for our honest business approach and broad skillset, our roofing company delivers a wide range of residential and commercial solutions. Customers depend on us to provide the highest level of roofing service and care when we show up to complete a project, whether it's storm damage repair or a brand-new commercial roof. Contact us for residential roofing, Title 24 compliant roofing, roof repairs, tile roofing installation, commercial roofing, or leaky roof spray coating.

We've received certification as a CertainTeed shingle master.

We're a GAF-certified weather stopper roofing contractor

We're an Owens Corning preferred contractor.

We're experienced in delivering Title 24 compliant roofing solutions.
Your Full-Service Roof Installation Company
in Glendora, CA
You need to be able to rely on your roof to keep you safe. When it gives way to leaks and other issues, you need to be able to trust someone to fix the issues right, the first time. Dowd Roofing Co. serves home and business owners throughout the San Gabriel Valley. Our roof installation company is the one area customers trust without hesitation, and we strive to repay that trust with peace of mind. From our upfront, free estimates to our thorough scope of work and extensive range of roofing capabilities, you're in good hands with our roofing contractors.
Get the highest level of care:
Instead of feeling frustrated about your aging, damaged or leaky roof, contact us for stellar roofing service and the highest level of care. After agreeing to the details outlined in the free estimate, we get to work fixing your roof to maintain the sanctity of your home. Not only do we install and repair asphalt roofing, we're also an experienced authority on commercial roofs. In addition to installing and repairing them, we also specialize in applying protective spray coatings to facilities. Best of all, we make it easy for companies to continue operating while we work!
We bring the solution:
New construction roofing. Old, degraded asphalt roofing. Storm damage and mysterious leaks. Whatever the issue, we bring the solution to your roof, residential or commercial. No matter the circumstances, rely on our decades of experience when you need roof repair or installation in Glendora, CA.
We're a California State Licensed Roofing Contractor (license #380611).
Your Source for Roofing Solutions
Rely on Dowd Roofing Co. to provide you with the solutions to your roofing woes at affordable rates. Contact our roofing company now to learn more about our services, for a free estimate or to schedule service.
We provide free estimates to the following cities: Alhambra, CA | Baldwin Park, CA | Bradbury, CA | Citrus, CA | Claremont, CA | Covina, CA | Duarte, CA | Glendora, CA | La Verne, CA | Monrovia, CA | Pasadena, CA | Rancho Cucamonga, CA | San Dimas, CA | San Marino, CA | Temple City, CA | Upland, CA