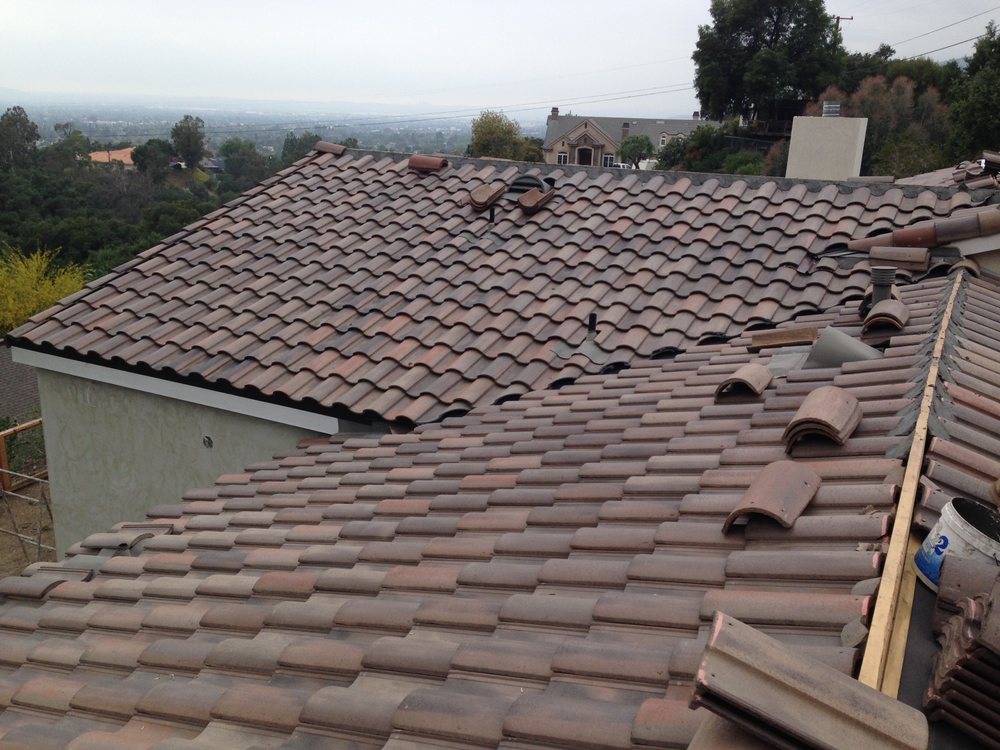 Title 24 Compliant Roofing in Glendora, CA
Over a decade ago, the California Energy Commission revised its Title 24 Building Energy Efficiency Standards for residential and non-residential roofing. Since then, Dowd Roofing Co. has become a top-rated roofing business in Glendora and Azusa, CA for Title 24 compliant roofing installations and repairs—also known as cool roofing. As a certified CertainTeed shingle master, we understand the nuances of working with asphalt roofing shingles.
Benefits of Cool Roofing Materials for Homes and Businesses
For property owners installing new roofs, consider Title 24 compliant roofing options such as asphalt roofing shingles. Cool roofing materials absorb less heat than other products. This significantly reduces the rate at which you operate your HVAC system. A cool roof means a more comfortable home and lower energy bills for you.
Title 24 compliant roofing materials also experience a longer life span. For homes or commercial facilities with asphalt roofing shingles, enjoy additional years of excellent roof coverage compared to other materials. Manufacturers designed these materials to resist the effects of high and low temperatures, extensive sunlight exposure and moisture. A cool roof ultimately saves you money!
Installing and Repairing Title 24 Roofs
If your home or business needs a roofing update, work with our team of experts to discuss your asphalt roofing installation options. Though the changes to Title 24 only took effect in 2010, we've been working with these environmentally-friendly materials for decades. It's one of the reasons we maintain our certification as a CertainTeed Shingle Master.
If you already have Title 24 compliant roofing, but it requires new shingles, asphalt repairs or re-roofing, our team is also more than qualified to perform these fixes. Ignoring these problems only exacerbates them, causing the cost for repair to increase. While our repair services are always competitively priced, it's better to address small issues before they balloon into big problems.
Cool Off with Us
Curious about installing a cool roof on your home or business in Glendora, CA? Get in touch with Dowd Roofing Co. at 626-857-1070 today for a free estimate. We'll be glad to explain the benefits of Title 24 compliant roofing. We also offer roof repairs and concrete tile roofing!