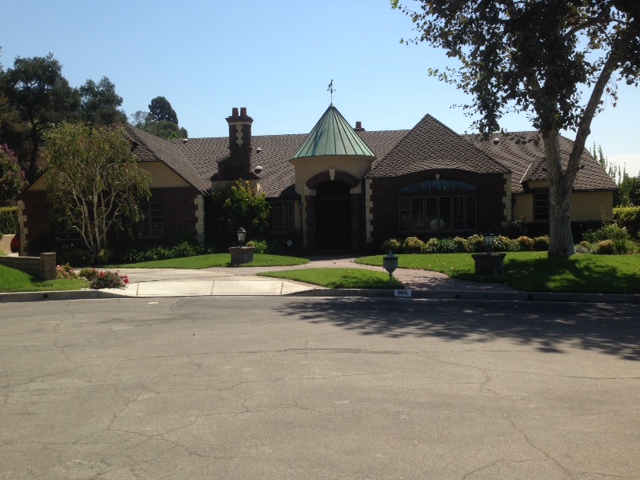 Commercial Roofing in Glendora, CA
When your company needs to invest in commercial roofing installation or repair in Glendora, CA, connect with the team at Dowd Roofing Co. today. For more than forty years, we've been the go-to provider of business building roofing installation and repair throughout San Gabriel Valley. Our contractors put their years of experience to work for every commercial client, to deliver outstanding results at affordable rates.
Commercial Roof Installation
Whether your existing commercial facility needs a new roof or you're building a new office, warehouse or another workspace, we're the team to trust with these tasks. You can continue conducting business as usual while we get to work installing new business building roofing as quickly and effectively as possible. As we install your new roof, we take every precaution to keep you and your employee safe on the job.
Our full-service roofing company manages every aspect of your new roof installation, from tear-off to completion. We're happy to use the roofing material that fits your budget and achieves the aesthetic you want for your business.
Repairing Business Building Roofing
Even the best preventative measures can't stop time from taking its toll on the roof of your business. Storm damage, rotted wood and leaks happen despite your best effort to maintain your roof. Along with installing business building roofing, we're also happy to repair the roof of your commercial property.
When it's finally time to repair your commercial roofing, our team works directly with you to understand and prioritize your needs. Our contractors are not only courteous, they're thoroughly trained and knowledgeable about roofing repairs. They'll treat your facility and business with the respect you deserve, so you can get back to doing business under a roof that gives you peace of mind.
Protect Your Enterprise
A new roof or extensive roofing repairs are an investment in your Glendora or Azusa, CA business, and we approach it as such. To learn more about our commercial roofing, spray coating, or residential roofing, contact us at Dowd Roofing Co. at 626-857-1070.